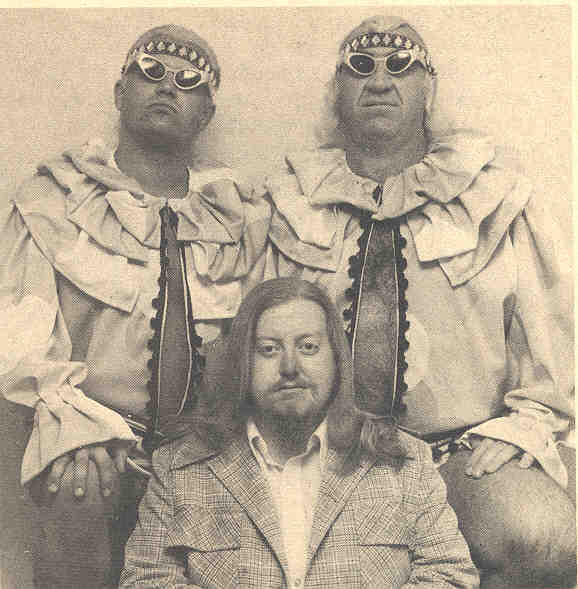 The Hollywood Blonds Jerry Brown and buddy Roberts were a tough team.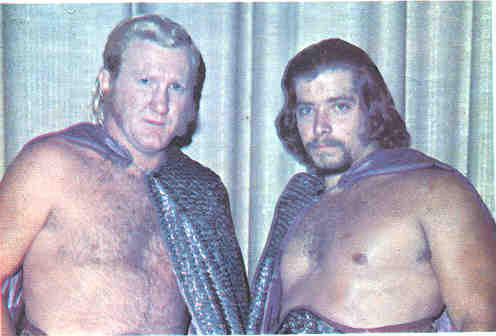 The United states Tag Team champions Steve Lawler and Jim White had a lot to say in a interview conducted a long time ago."We have the belts and that's what counts. We are the champions. All we hear is Steve Lawler did this and Jim White did that, but all we do is go and wrestle. We represent the United States as its tag team champions and I think we are doing a good job. Jim White adds "We're the greatest team that this country has ever seen, and we're going to stay that way. We have the experience and we have the strategy to win. We have it in our hearts we're going to keep those belts no matter who gets in the ring with us. Everybody tries but it takes class to be champions like Steve Lawler and Myself".
The Angel teamed with the Assassin to win the tag titles together.

Bill Watts held the tag title with Buck Robley.