There are many wrestlers that appeared in the Tri-State area. Some held titles and some did not.

There were many popular stars ho went on to become big legends of the mat.
Cowboy bill Watts also wrestled during the seventies.He has held several of the areas titles. The brass knuck title was one of them.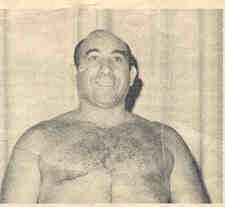 Amazing Zuma was a great wrestler. He toured and sold out Madison Square Garden.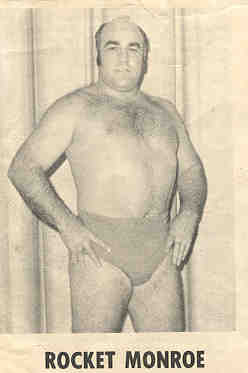 Rocket Monroe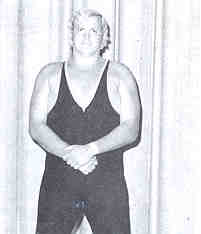 Randy Tyler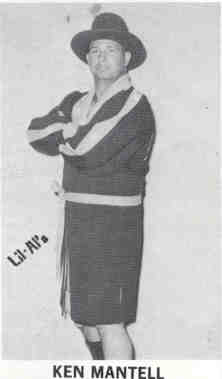 Ken Mantell was a tough scientific wrestler during his career. He also turned to rule breaking. He was a former Jr. Heavyweight Champion.
Baron Von Krupp above was a real mat meanie.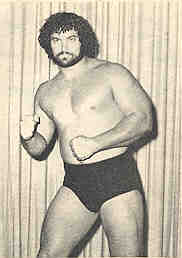 Frank Goodish later to be known as Bruiser Brody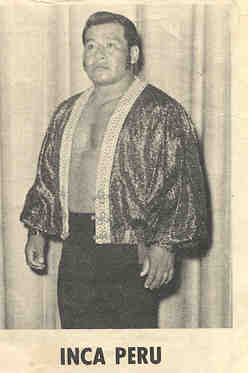 Inca Peru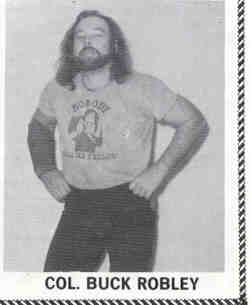 Colonel Buckly Christopher George Robley The third. He also managed Killer Karl Kox and Bruiser Bob Sweetan to the tag titles.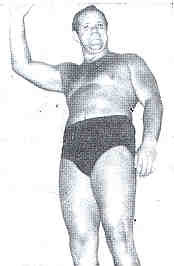 Nelson Royal once wrestled here. He teamed with Dick Murdock for awhile.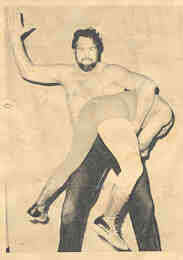 Grizzly Smith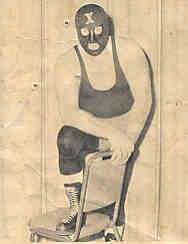 Dr. X