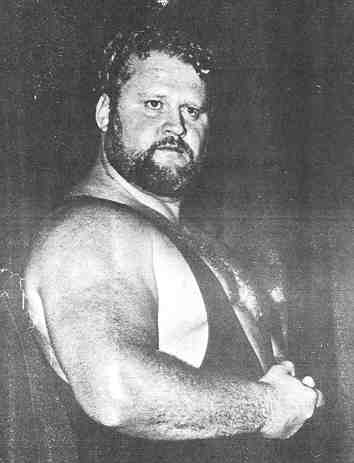 Larry the ax Henning.
Larry Henning is famous for his ax move. He would throw his opponent into the ropes and clothline them. The opponent would be down for the count.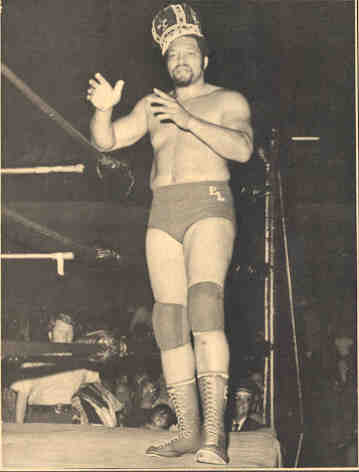 The big cat Ernie Ladd
Ernie Ladd gave Dick the Bruiser a rough time.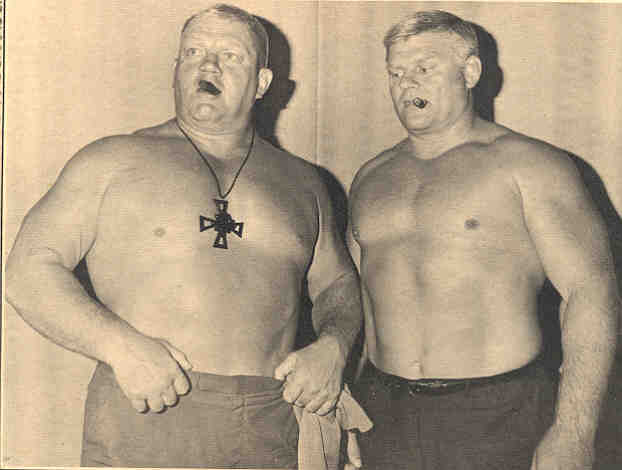 Dick the bruiser and the crusher.
Dick the bruiser and the Crusher both held the tag titles together. they had legendary battles with the Blackjacks Lanza and mulligan and the Jim and John Valiant.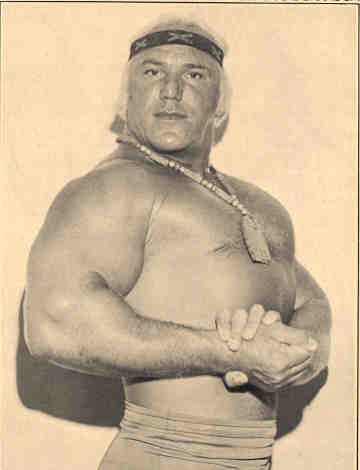 Superstar Billy Graham
Former W.W.W.F. champion spent some in the A.W.A. He has had several encounters with Verne Gayne.